INTERNATIONAL RESOURCES
The International Virtual MuographyInstitute offers the software-based research infrastructure that can be shared by muographers. The available infrastructure includes:
The Redmine-based project management system is available here.
SIMULATION CENTER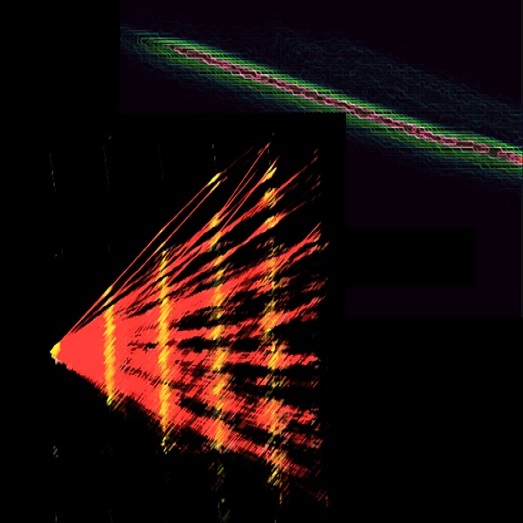 PATH LENGTH CACULATION DIVISION
By locating your detector and target volume, the path length distribution can be calculated here through a graphical user interface modeler.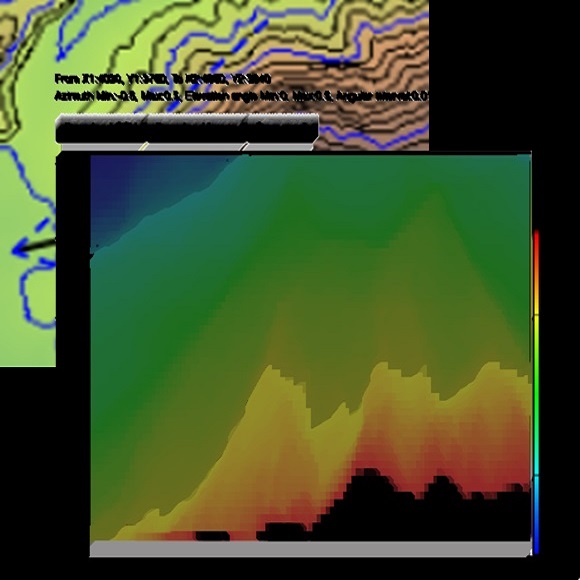 By feeding your muographicdata, online analysis can be performed, and the image can be produced here.